1st Tri (0-3 Months)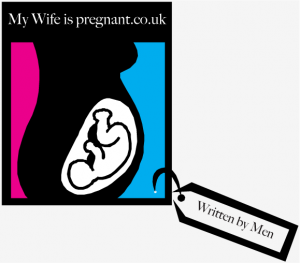 This is the beginning of a journey that has the potential to change the outlook of your like for ever. Read other men's experiences and share yours.
Things to expect!
0-8 weeks
Your wives breasts are likely to become fuller and extremely sensitive; therefore you may want to be very careful when handling.
Morning sickness usually starts around week 6. This is where she will begin to have nausea throughout the day and may even throw up in the mornings. She will probably go off certain foods so make sure you stock up on the foods that make her feel better. She may also become very sensitive to certain smells that may trigger of the morning sickness, so you may not be able to cook smelly foods or even wear aftershave for a few weeks.
9-12 weeks
The need to urinate will start to increase during this period, so if you're a light sleeper expect disturbance throughout the night due to her visits to the toilet.
If experiencing morning sickness, she may not have much energy to do anything, so if possible help her by taking over some household chores and also helping cook the meals.